Did You Know: Department-based Forms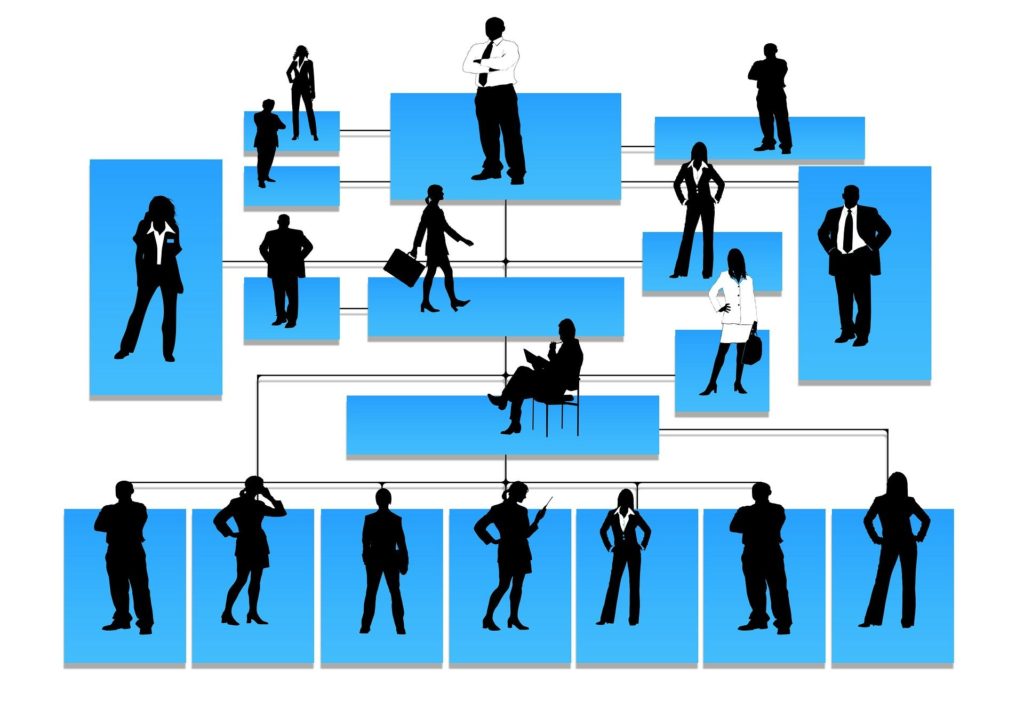 Creating Forms that are only visible to specific departments
It's likely that you missed out on our latest 'set' of features that were recently added to FieldSense – the introduction of Departments in Settings, along with the ability to map Custom Forms to Departments. We thought we'd keep things a little low-key, till we also introduced the ability to create Teams in Settings, which would probably make for even more fun and add flexibility for you.
Departments is not something that's obviously required in a field forces management app, but it's an important foundation block for managing teams spanning locations, functions, and roles – which came both from customers as well as our use of FieldSense. (Yes, we use FieldSense for our own field AND non-field team operations). And this also allowed for Custom Forms to be assigned to groups of people, as opposed to everyone – which was also something that a lot of customers have pointed out, and we experienced too. After all, why should a sales team member have to wade through customer support forms in a list before reaching the ones s/he needs.
To make sure that the forms you've already created don't break or stop working, they have been mapped to a dummy value 'To be assigned', to indicate that the value is yet to be entered. Likewise, for your staff – the department field will display 'To be assigned', letting you know that the individual is yet to be mapped. Your HR team is going to be pleased with this and some of the other super helpful Settings and functionality that we're working on, for instance Teams.
Why Departments AND Teams? Let's look at our own example – HR requires all our sales staff to belong to a single logical department, namely Sales. But within Sales, people also need to be grouped by other bits of business logic – inside sales & frontline sales, for example, based on nature of operations; region and branch based on location, and so on. Hence Teams, which let us map our people to South Sales, Inside Sales, South Support, North Customer Care, and so on. Individuals can belong to only ONE department (which is the HR rule), but can be mapped to multiple Teams based on the roles they're involved in.We'll introduce Teams in Settings sometime soon, again probably quietly, along with the ability to map Custom Forms to Teams as well. And then a bunch of more stuff that sets the foundation for a really simple and convenient attendance and leave management workflow – which we know firsthand, is a source of major friction for field teams and the HR function. If this sounds like something that you have been looking for, don't hesitate to get in touch with us.
Summary
Article Name
Did You Know: Department-based Forms
Description
Departments is not something that's obviously required in a field forces management app, but it's an important foundation block for managing teams spanning locations, functions, and roles