FYI: Why We Sometimes Say 'No' to Your Feature Requirement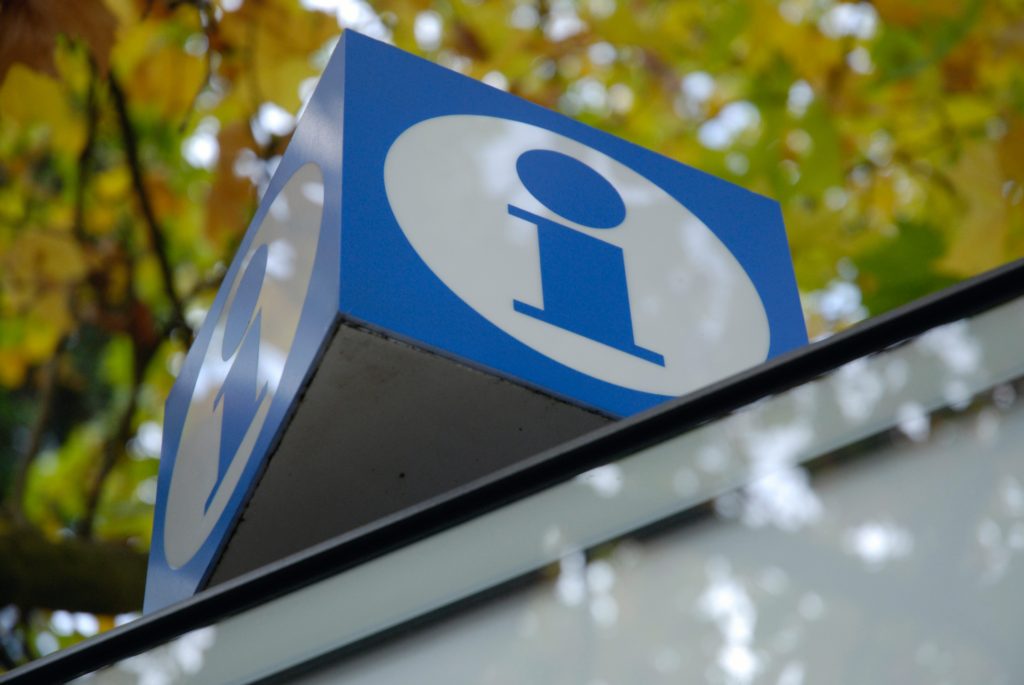 One of the high-level guidelines we follow in our development process..
For the vast majority of our accounts, FieldSense works fine and delivers all that they require right out of the box. But, and all software product companies know this, there will always be accounts who want something more, or something different, or will find something not useful…
And like any software product company (and we've been at it since quite a while), we know this too, and welcome these requests – and then put them through our first question:
Will this feature/extension be useful for 8/10 accounts or 2/10 accounts?
Over the years, we've cut our teeth on email and communications, built a powerful email server that's used by over 7,500-customers, maintained some serious email infrastructure for our SaaS platform – and so happen to know something about complex servers with lots and lots of features. Namely, adding features invariably leads to increased complexity for users. So what if end-users only see Outlook or Thunderbird, server-admins are users too!
When it comes to FieldSense, we decided very early on that we would to put persistent effort if we wanted to keep complexity at bay. And to provide admins and end-users with a user-experience that ensured 70% of users could quickly figure out how to use FieldSense. It's not easy. And we don't always get it right. But this is what we're trying to do. And this is also why some of our customers, who may be reading this, may have had interactions with us that may have left them feeling… well, a little frazzled.
Here's how we try to approach a requirement – its by asking, 'Instead of looking at the feature you've asked us for, could you tell me about the problem you're trying to solve?' Because a lot of the time, there would be other ways of tackling the problem, some of which you may not have thought of. And since we interact with quite a lot of businesses, we've built up some understanding of and insight into potential pain-areas – and fixes.
This may involve multiple interactions, a bunch of questions, the answers to which may seem blindingly obvious to you, and more back-and-forth than you may have had to deal with in the past. But we might just surprise you with the results! Considering how many businesses use FieldSense off-the-shelf.
But, sometimes we'll say 'No' to you. Hope this post gives you some idea of what goes into the process, and you won't judge us too harshly for declining your requirement.
Summary
Article Name
FYI: Why We Sometimes Say 'No' to Your Feature Requirement
Description
For the vast majority of our accounts, FieldSense works fine and delivers all that they require right out of the box. But, and all software product companies know this, there will always be accounts who want something more, or something different, or will find something not useful…
Author