Employee Location Tracking – An Idea Whose Time Has Come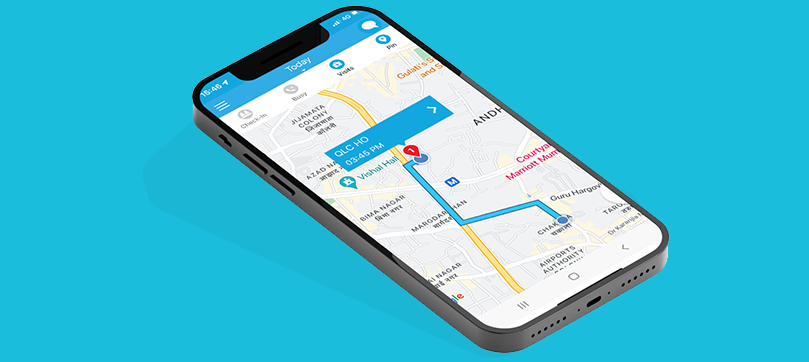 Is Employee Location Tracking a Boon or Bane?
The answer may vary depending on your standpoint. For instance, if an organization can place cameras that track activities at the workplace, then wouldn't it make sense to keep track of activities that are taking place on the field during office hours? There are so many productivity benefits from knowing where precisely field staff are during the course of the day – apart from the obvious benefits of transparency and accountability in the expense reimbursement process.
What about staff concerns about privacy? Smartly designed systems like FieldSense handle information security very rigorously to ensure that privacy is handled transparently and effectively.
FieldSense with its expert solutions help organizations to ethically and responsibly implement an employee tracking system. Here are some good practices that we advise our customers to follow before they come on board.
Discuss the plan of implementing a tracking system with your employees, and give them a chance to ask questions or raise concerns. And don't make any changes without notifying them first
Only monitor to an extent that can be justified. Make sure your tracking system either has a provision of auto punch-out or it sends reminder notification to your employees to punch out so that their privacy is not compromised post office hours.
Mandate signed contracts to inform employees of when and how they will be tracked.
Arrange a training or demo session in which all your employees are gathered and explained how are they going to benefit from using a tracking app.
To learn more about FieldSense, request a demo or create a free account and start using.