Why Keep Using Paper-Based Expense Management Workflows When They Can Be Digitized Using Smartphones?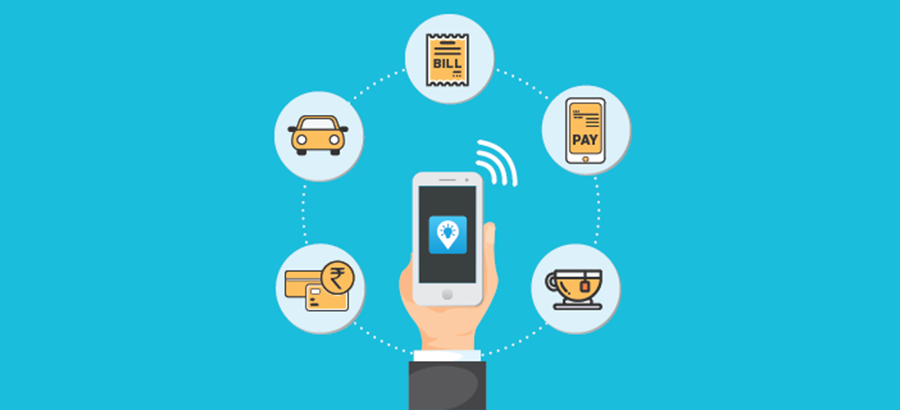 Countless expense reports arrive constantly at the finance department. While invoicing has already been digitized in many organizations, employees are still walking around the building to print the form, get approval and bring their expenses to the finance department. Expense management can also become a major source of friction for field staff when it gets delayed.
So what if we told you that we could definitely bring down processing time and effort, and thus friction? And gave you solid information on how reimbursements co-related to field activity and business generated ?
Research by the Aberdeen Group has shown that the costs of processing one expense report can be reduced by 65% with a mobile expense management application. These costs are the hidden costs, based on the time employees, managers and accountants spend on processing it. Also, the expense approval time is reduced (28%). Companies that use cloud-based expense management, experience 50% lower expense-processing costs than companies not leveraging cloud-based expense management solutions. Because the expense reports are received digitally instead of on paper, there is no need for finance to copy the data into the accounting software.
The FieldSense system has automated the entire expense reimbursement process. The expense reimbursement workflow in FieldSense lets field and sales users submit their claims along with supporting information as attachment while they are on the field, and the managers get an alert to view & approve (or reject) their claims in a single click. Not just the managers, but the finance team too gets notified of the expenses approved; thus making the disbursement process simpler and faster.
Of course, there are more important benefits of online expense reporting like –
A paperless workflow, with complete transparency through the process.
Improved business intelligence and control in the expense-reimbursement mechanism.
Your field staff, Finance and HR department is relieved from the delays and frustration caused by paper-based processes.
Reduced friction across teams due to increased visibility into the process.
If you'd like to know more about other ways that FieldSense can streamline your field force operations, go ahead and request a demo! FieldSense is free to use for up to 20 users. You can create your free account and start using.