Checking In and Checking Out: Why It Matters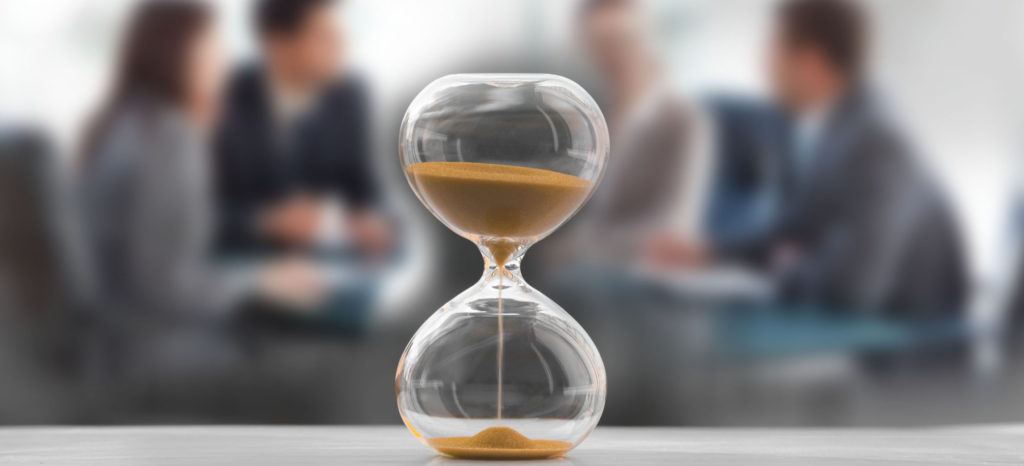 Client visits are the backbone of any sales department! After all, the best sale you can make is the one you make in person. As a Sales Manager, you always want to have an overview of your team's daily visit schedule and this is where visit management comes into the picture, and by extension, checking in and checking out.
What is this "Check In" and "Check Out" and why are people talking about it so much?
Visit management involves planning and scheduling client visits before hand for the obvious reason of being organised. Planning the visits beforehand ensures that your employees' time is adequately and efficiently distributed, but is just scheduling the visits enough? Imagine the following, your employee – Rajesh, is supposed to meet your most valued client, Sardar Vadapavwalla, at 11am. Under the current circumstances, you can only know two things: one, that Sardar Vadapvwalla wants to meet and two, that Rajesh is supposed to meet them at 11am. You don't know whether Rajesh will reach there on time, you don't know whether the meeting will start on time, you don't even know whether Rajesh will actually even meet them! You have no way of verifying these things. Enter FieldSense!
I have my eye on you…
Imagine a system where you'll know where Rajesh is in real-time, you'll be able to see when he reached Sardar Vadapavwalla's office, and when, exactly, the meeting commenced. When Rajesh checks in from the FieldSense mobile app, his status is updated on the web app (which you'll be looking at) will be updated in real-time: you'll know exactly what is happening, when it was supposed to happen, and when it actually decided to happen and who the people involved are.
No more "Uhhhhhs" and "Uhmmmssss"
Who says that FieldSense is just about catering to the needs of managers! Rajesh, when he's checking in, will see a very informative past client summary card with all the previous visits made, the reasons for said visits and the latest follow up action by the last person who visited Sardar Vadapavwalla. There's just no scope for any unanticipated client questions concerning previous visits as all the vital information will be available to Rajesh.
Life is meaningless without Checking In and Checking Out
While the heading may be a bit of an exaggeration, the impact that implementing checking in and checking out will have is tremendous for the following reasons: you'll be able to have a more detailed view of your team's daily activities, you'll be able to make better decisions on-the-fly, you'll get detailed insights about your sales team activity with specific regards to client visit activity (you may realise things like your sales team is compulsively over visiting the same client), and it'll make your team's scheduling so much easier! Did I also mention that FieldSense is FREE FOREVER FOR UP TO 20 USERS! There's nothing else to do now except subscribe and start implementing and trying the check in and check out feature. f you'd like to know more, don't hesitate to get in touch with us.
Summary
Article Name
Checking In and Checking Out: Why It Matters
Description
Learn why "Checking In" and "Checking Out" is vital to operating FieldSense!
Author