Adding Customers: The 1st Step To Revolutionising Your Field Operations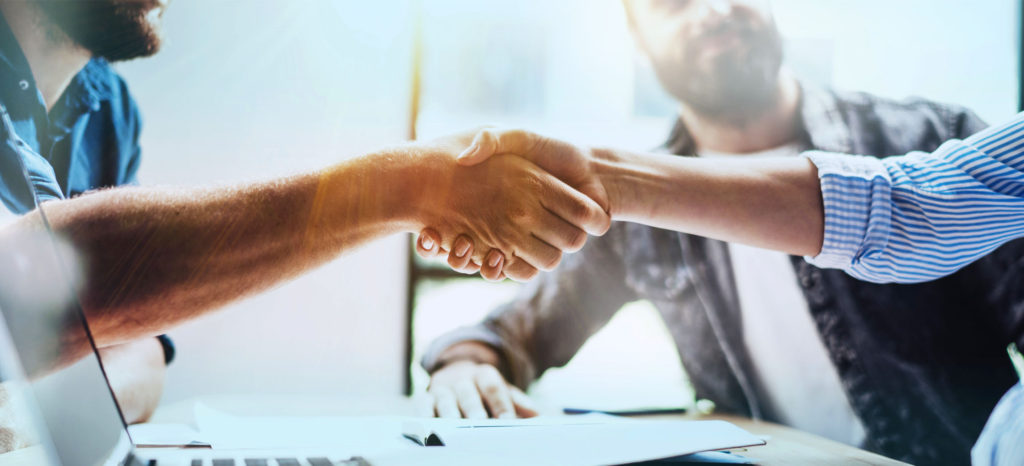 Adding customers is one part of the quick start process that triggers when you first log into your newly created FieldSense account, and while it seems like it's easy to gloss over or, 'Put it in later', it's your first step to unlocking a whole new level of depth and oversight into your field and sales operations. In this article, I'm going to cover the "why" and the "how".
Why adding customers is definitely NOT A WASTE OF YOUR TIME
Every manager loves to see insights about how their team or company is performing and for such insights to be generated, there has to be some data from which such insights can be drawn! Adding customers is one such, crucial, vital step. Imagine knowing who your recently added customers are in real-time, or which sales visits are the most expensive or even whether your sales team is over-visiting a particular client! All this starts by simply adding customers.
Life is all about the flows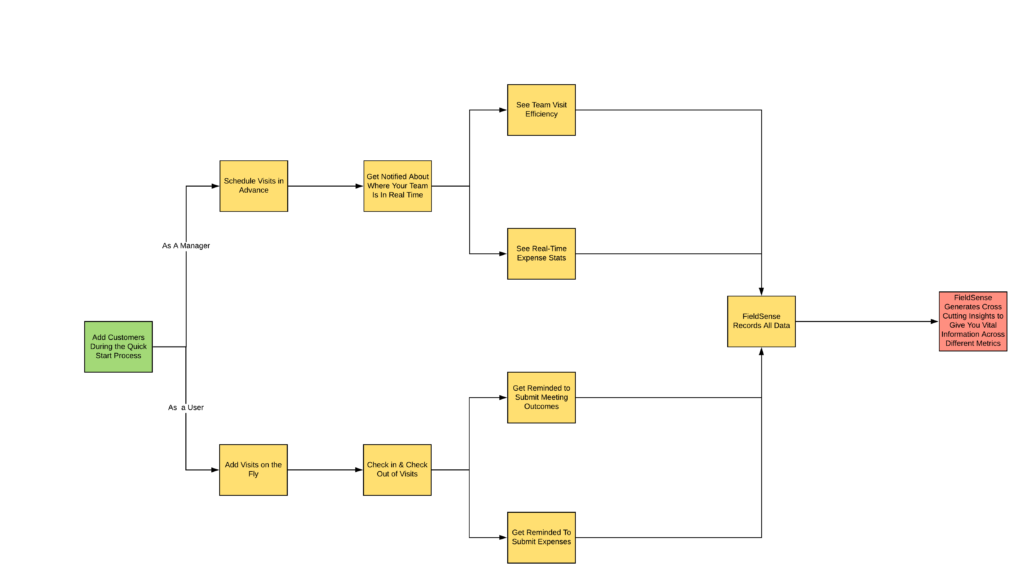 The green box marks the start of the process while the red box marks the end. The upper flows explain the benefits to a manager while the lower flows highlight the benefits a user gains by using FieldSense.
While the diagram is self explanatory, it is important to see that it all starts with adding customers!
Don't miss out!
Now that you know how it works, it just doesn't make sense to skip on adding customers to your database right? As the popular saying goes, 'The product of zero is zero', so zero customers means zero benefits! I would say that you should go and try it right now! Try adding a few customers to your database and see how it'll unlock the entire flow in the diagram above and, by extension, make your entire sales process more efficient and insightful. However, if the task still seems too daunting, our support team would love to completely set it up for you (for a price of course, we have to earn some sort of livelihood too right? ). You could contact us to get a quotation and we'll get to work right away.