Expense-Related Headaches? Never Again!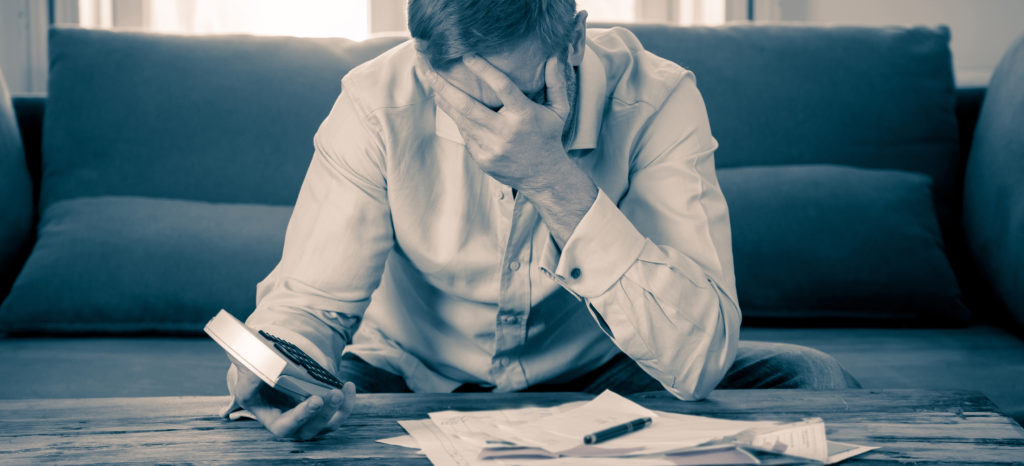 Have you experienced the sudden onset of stress and migraines as the expense tallying time approaches. Don't worry, it was the same here for us. Even we detested combing through vast and seemingly meaningless streams of data that we couldn't discern head or tail of and to add fuel to the fire, if your organisation tends to work solely on paper based records then it becomes impossible to even take up the task! After all, who wants to go through a never ending pile of paper! The next problem that you face is the sheer waste of potential: in having stored data like this, collating the data is completely out of the picture. You'll need to hire an entire new agency to just collate this data! Since collating is out of the picture, you'll never be able to discern any sort of insights! Imagine the gravity of this. You'll never be able to discern efficiency improving measures and not just that, you'll never be able to tell whether your employees are being intentionally inefficient because of how all your expense related data is locked up! Imagine if you could get rid of this ginormous problem at a marginal cost, in fact, for free! Wouldn't that be the best?
Institute Digital Expenses to keep track and you'll never go back
I can hear a lot of people thinking Excel at this point (God help you if you still use paper) but what if I could one up you on that? Excel or Google Sheets will always work on a post facto basis, meaning that your employees will always have to fill in their details only after they've completed the task and it's likely that many a times, they may just forget to do it. Furthermore, unless you have a real Excel expert on your payroll, it's extremely likely that you'll have several reporting errors, inconsistencies in data entries and all sorts of other nuisances that'll tarnish the reliability and efficacy of the data. After all, what's the point of logging all this if you can't draw reliable insights from it! Imagine if you had one standardised system that everyone in your organisation can access (the limit of which you can modify as per your requirement). There's no prior skill in any sort of software required as the design and implementation will be handled by us, there's no room for error as people will be able to submit individual entries as opposed to having to log onto a communal sheet that has everyone under the sun's data, and the most important advantage, insights! You'll actually be able to see all the patterns and trends of your expenses both, at an organisational level as well as an individual level. You'll be able to make decisions to the benefit of your organisation that are backed by both valid and reliable data! 
To expenses, and beyond! 
In addition to the benefits above, imagine if you'd be able to track the entire flow of these expense claims, right from when an employee submits them to when you approve them to even when your accounts team routes them through! Complete transparency and accountability right at your fingertips! You'll now be able to see when one of your field employees submits a claim, what the claim concerns and when it was submitted. Not only that but, you'll be able to see when your field team manager approves the claim, and also when your accounts team routed the claim through! 
What are you waiting for? 
Let's round up the benefits you derive from simply signing up for our software. You'll have a centralised and structured system that all your employees will use in a systematic manner. As a result, data will be collated and you'll thus be able to generate organisation-optimising insights that have tremendous benefits! Furthermore, if you ever thought about what constitutes these expenses, you'll be able to see not only that, but a breakdown of the entire procedure followed to institute those expenses. You'll basically have both tremendous oversights and great depth of all your expense related data that is completely automated with close to no input required from you! What more could a manager ask for? Probably the cost right? FieldSense is COMPLETELY FREE for up to 20 users FOREVER! That's right, everything covered in this article and all the other ones come to you for literally no cost at all! It's a no brainer to sign up now and start experiencing huge benefits right? Here's the link (signup.fieldsense.in), go and see for yourself!