Insight-Driven Businesses Have a Competitive Edge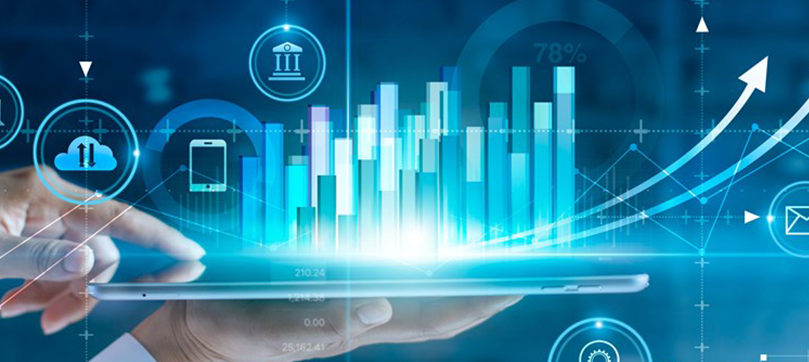 With today's advanced digital tools, it's possible to glean data from more sources than ever before. But being data-rich doesn't mean you are insight-rich. Businesses that have learned how to turn data into actionable business information are on their way to dominating the market. 
FieldSense Business Insights turns the data generated by your field and sales employees into powerful, actionable intelligence. With multiple chart types, and interactive dashboard, FieldSense unveils hidden insights within the field data and enables its users to explore data in new and innovative ways. And this enables each user to get a clear perspective on how they work and how they contribute to the business in real-time. By extracting accurate data of the location, attendance, visits and expenses of the field employees, FieldSense provides meaningful insights about the organization's field & sales operations.
FieldSense is free for up to 20 users. So start optimizing the productivity of your field and sales force.
Learn More                                                  Create Account                                              Request a Demo