Keep Your Field Force Mobile and Adaptable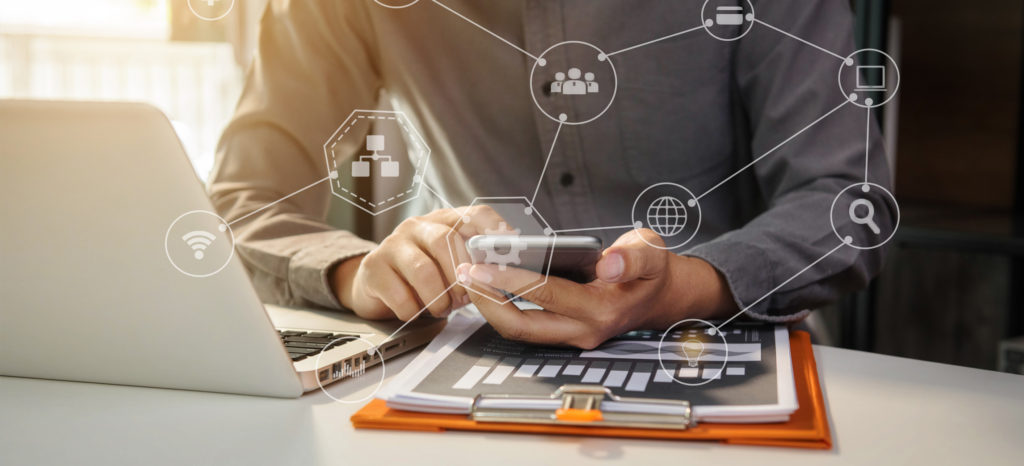 A productive team is one where each employee is assigned the right amount of work: no employee is overburdened with too much work, but neither do they have too little work. It hits just right, the sweet spot. However, a lot of communication, coordination and oversight is needed to achieve this deceptively simple looking balance and in a lot of cases it isn't. But what if technological advances could aid in making this balance a not-so-difficult reality?

The Power of Digital
Field force tracking applications (like FieldSense, cough cough) use technology to, both, provide managers with tremendous oversight into their team's operations as well as foster communication and coordination within a team. By providing the real time locations of employees in a "Team View" format, where you can see all their current locations on a map, and by displaying a daily route of all scheduled visits for an employee (Turn-by-turn navigation), FieldSense is able to amp up the transparency within a team. Also, by making a manager more aware of what the team is doing at any given time, they are able to make much better decisions. The result, a productive team!

Add Dynamicness
Okay, now that FieldSense has provided oversight into the team's activities, the manager notices that some of his team members are under assigned work, they can contribute to a greater extent. Under normal circumstances, the manager would have to message them and then make the necessary changes manually, which is tedious and time consuming. However, FieldSense allows you to assign visits to your team on-the-fly or as we like to call it, "Dynamically redeploy idle resources." The manager can now, within FieldSense itself, see what his/her team is doing and assign or reassign visits to his/her team members, right then and there, in an instant. This makes for a powerful monitoring tool, wouldn't you say?

In Conclusion
FieldSense works on a three tiered benefit system: it eases the difficulties in the day to day operations of your field force (by allowing them to punch-in from the field, visit route mapping, digital expense reimbursement, etc) to make it smooth and as error free as possible; it seeks to be a centralised hub where all field force related data is stored, and then seeks to analyse this date to provide deep insight into how your organisation can be fine tuned to provide the maximum output and, therefore, boost productivity. Also, did you know that FieldSense is free for up to 20 users FOREVER? That means that you can experience the tremendous benefits that this application offers to your organisation for no cost at all. Try it now and see for yourself!