A Real Time Overview of Your Team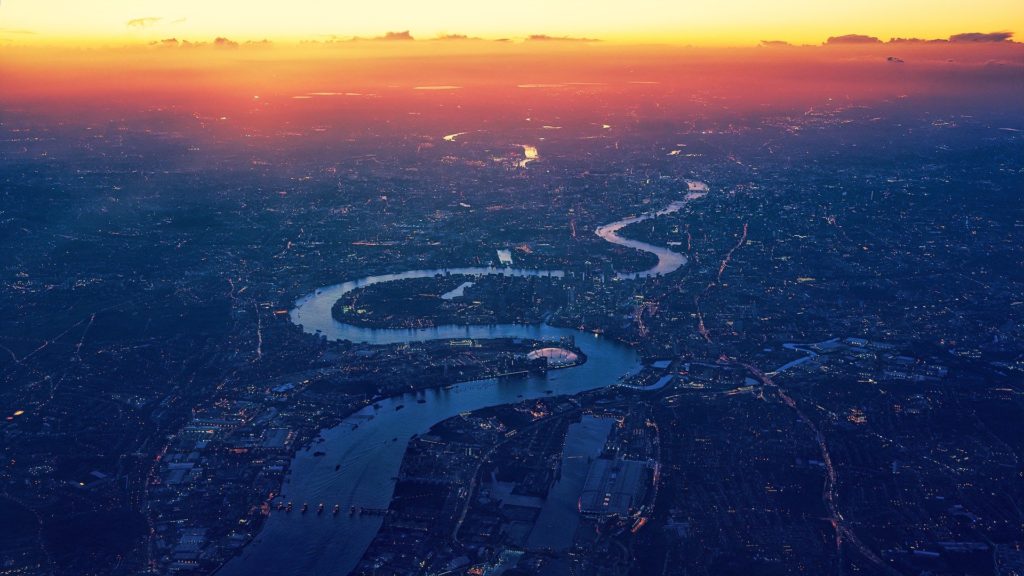 Oversight is the cornerstone for success for any manager! While traditional methods involved having to be in constant touch with your team, the advent of technology has made oversight a lot easier. Think about a typical situation in your sales manager's life: his team members are out on the day's calls, and he suddenly needs to figure out how the day's going. Calls after each visit? Instant messages? Is that really practical? Or effective? What if you could see the live locations of all your team members on a map, and furthermore, see what their visit plan for the day is, see how many of those visits they have completed, see whether they've made any unscheduled stops, and also see any expenses they've claimed for the day, and all of this in one integrated dashboard! Wouldn't it make life so much easier and more productive for your entire team, and your entire organization?

FieldSense is for You!
If what I talked about before piqued your interest, then FieldSense is for you! FieldSense is a field force productivity application that aims at delivering efficiency, transparency and accountability in your organisational activities and workflows and while FieldSense does all of what I mentioned above, that's only a small piece of the whole pie! By covering customer database management, customer visit scheduling and monitoring, expense and claim management (among many other things), FieldSense is the loaded package that you've been waiting for. By using simple, practical workflows and delivering them right in the field-context to your teams, FieldSense makes data digital, measurable and actionable. And your HR & Accounts will love how painless (and paperless) the attendance, payroll and expense reimbursement processes become.

In Conclusion
While it may seem that this article is a giant pitch on what makes FieldSenseldSense so great, the point that I'm trying to communicate here is that, FieldSense combines many small benefits, like a real-time view of your team, to create a humongously helpful application that will truly revolutionise your organisation! And add to this, the fact that FieldSense is offering free service for up to 20 users, FOREVER! It'll cost you nothing to implement this and use it forever! Why don't you give it a try and experience what I'm talking about for yourself?